Clinical Interests
Degenerative Conditions of the Lumbar and Cervical spine
Cervical Disc Herniation and Brachalgia
Lumbar Disc Herniation and Sciatica
Cervical Disc Replacement Surgery
Lumber Disc Replacement Surgery
Adult Spinal Deformity and Degenerative Scoliosis
Complex Spinal Pain
Back Pain / Failed Back Syndrome
Osteoporotic Fractures
Vertebroplasty and Kyphoplasty
Sacroiliac Joint Dysfunction; Therapeutic Injection and Fusion
Memberships
British Orthopaedic Association

(BOA)

British Association of Spine Surgeons

(BASS)

British Medical Association

(BMA)
NHS Base
The Walton Centre
Lower Ln
Liverpool
L9 7LJ
0151 525 3611
Private Practice
Spire Cheshire Hospital
Fir Tree Close
Stretton
Warrington
Cheshire WA4 4LU

TEL: 0845 602 2500

Spire Regency Hospital
West Street
Macclesfield
Cheshire SK11 8DW

TEL: 01625 505 494
Medical Secretary
Lesley-Ann Dainteth
Spire Cheshire Hospital
Fir Tree Close
Stretton
Warrington
Cheshire
WA4 4LU
Tel. Appointments: 01925 215092
Email: lesley-ann.dainteth@spirehealthcare.com

Medico legal secretary
Helen Shepherd
Tel. Appointments: +44 7762 0575088
Email: Helen.shep@icloud.com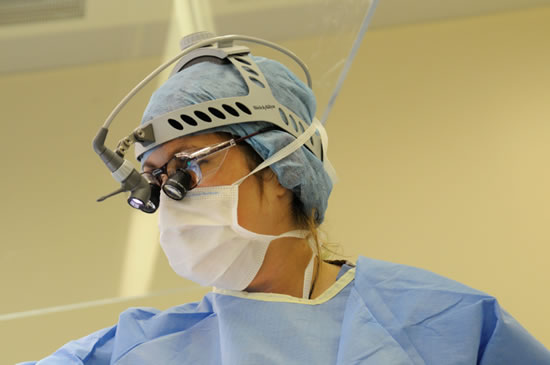 Welcome to my website

My name is Clare Morgan, I am a consultant Orthopaedic Spinal Surgeon, I am able to offer a complete diagnostic and treatment service for all types of Spinal Conditions.
Do you suffer from any of the following?
Slipped disc, disc protrusion, leg pain; sciatica
Spinal stenosis
Back pain
Failed spinal surgery
Arm pain, neck pain
Osteoporotic fracture
Failed pain management
My entire NHS practice is dedicated to the treatment of spinal conditions so that my surgical expertise lies entirely with the spine from top to bottom dealing with all pathologies; acute, degenerative, adult deformity, trauma, and tumour.
I also work closely with allied professionals in complex spinal pain conditions and promote a holistic approach concentrating upon the improvement of quality of life for all my patients.
Within this website I hope to provide you with relevant information on both the surgical and non-surgical management of all spinal conditions.
As you browse through you may find links to external websites of which I do not have any control over said content, although I have been thorough in my research and am confident in presenting this information to you. Please contact me with any questions or comments that you may have.